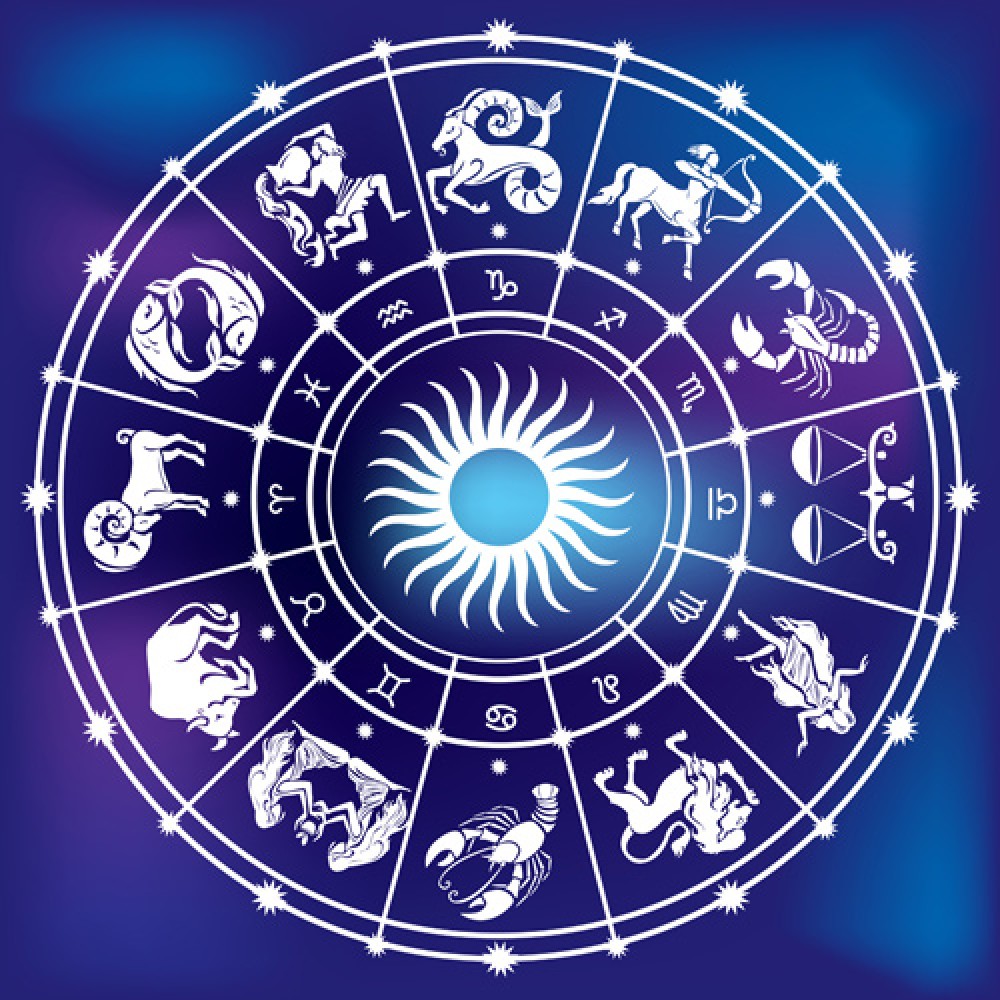 People are not only interested but also curious about finding what lies ahead in their respective lives. This has resulted in growing number of astrologers all over India. This article will provide you with insight on which type of astrologers you must under all circumstances avoid.
Today if you look around, you will be able to see at least one astrologer in every part of the city no matter how small the city may be. Also, if you observe, there are diverse branches and sub-branches which have emerged in astrology in the last couple of years by which astrology can be practiced through a variety of different means and methods. For instance, today there is a psychological astrologer, past life Astrologer, Vedic astrologer, etc.
Before you get overwhelmed with who you should consult, there are some things which if you adhere to may help in removing your confusion. Whether you are looking for an astrologer in Kanpur or a city like Delhi, there are certain categories of astrologers who you must avoid.
The Past life based or Karmic Astrologer:
As the name suggests, this type of astrologer usually tells you who you were in your last birth and according to such astrologer, your karma in the past life helps in defining and deciding how your present life is going to turn out to be. You must avoid such people because you have no clue of whether what they tell you about your past life is true, and you have no means to verify that either. So it's better to steer clear of such people.
Astrologers who are in the money making business
Looking at the growing demand for availing astrological guidance, many people enter this field only as a means of making money out of it. While it is not wrong to do that, however, some of them start looking at it from a purely commercial approach which changes everything. Such people often charge their clients by the number of questions the clients ask them or based on the time they have to spend with the client. To add to this, some of them even advise their clients to do poojas or some rituals or wearing particular gemstones which they sell to regularise their planetary position, etc. Try to avoid such astrologers.
The Psychological Astrologers
Psychological astrologers are those who play with your mind. They will analyze you and your behaviour based on the incidents which you may or may not have experienced sometime in your life and then predict how your future is going to be. Many times it so happens that the incidents which they make you recall may not have happened in your life and even if they would have, it's a long time to remember and recollect that.
Technical Astrologers
There is one more addition to the category of astrologers who are known as the Technical Astrologers. These people base their predictions on the basis of a number of hypotheses. These astrologers are engaged in the study of Uranian astrology which makes their readings a bit difficult to comprehend. Such astrologers will only add to your confusion instead of helping you clear it!
Extremely Traditional Astrologers
These astrologers are extremely strict when it comes to adhering to their readings and more often than not, these astrologers will advise you on doing certain things and rituals so that you please your planets if they feel that your stars are in trouble. This category of astrologers is a bit overwhelming particularly if you don't have any information on astrology. The worst part is they don't like to be questioned and asked to explain the logic behind their readings.
While this list of different 'types' of astrologers is not an exhaustive one, nevertheless you can start your hunt of finding yourself a trusted and reliable astrologers instead of falling for such unusual astrologers who will be of no help to you.